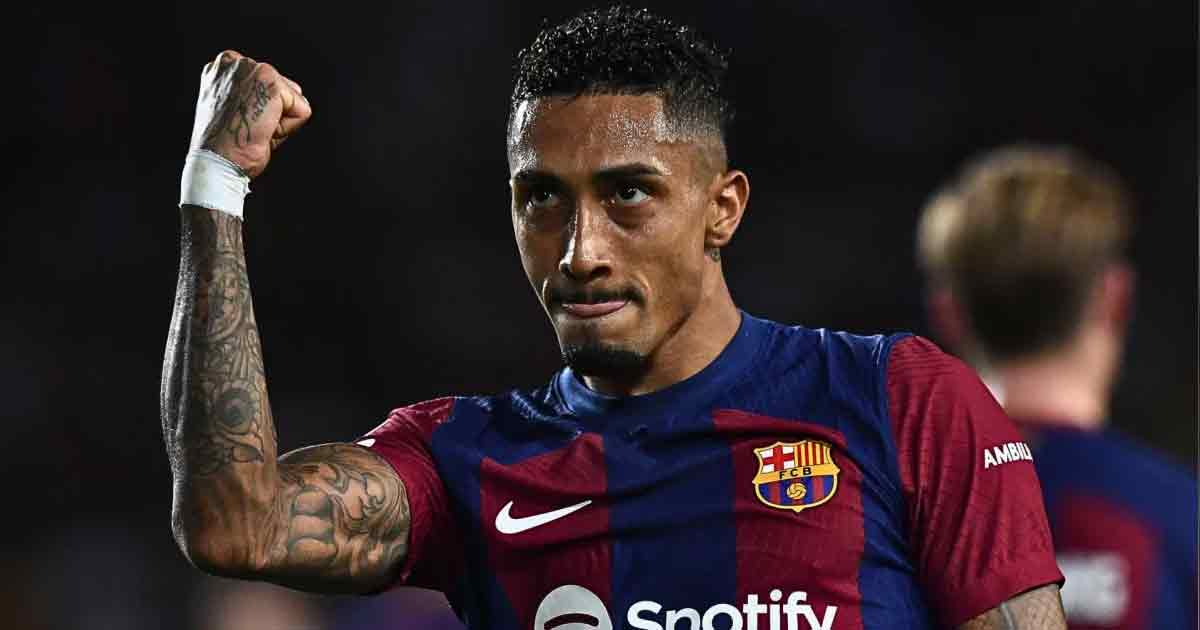 Chelsea are interested in signing Raphinha when the January transfer window reopens according to Spanish newspaper Sport.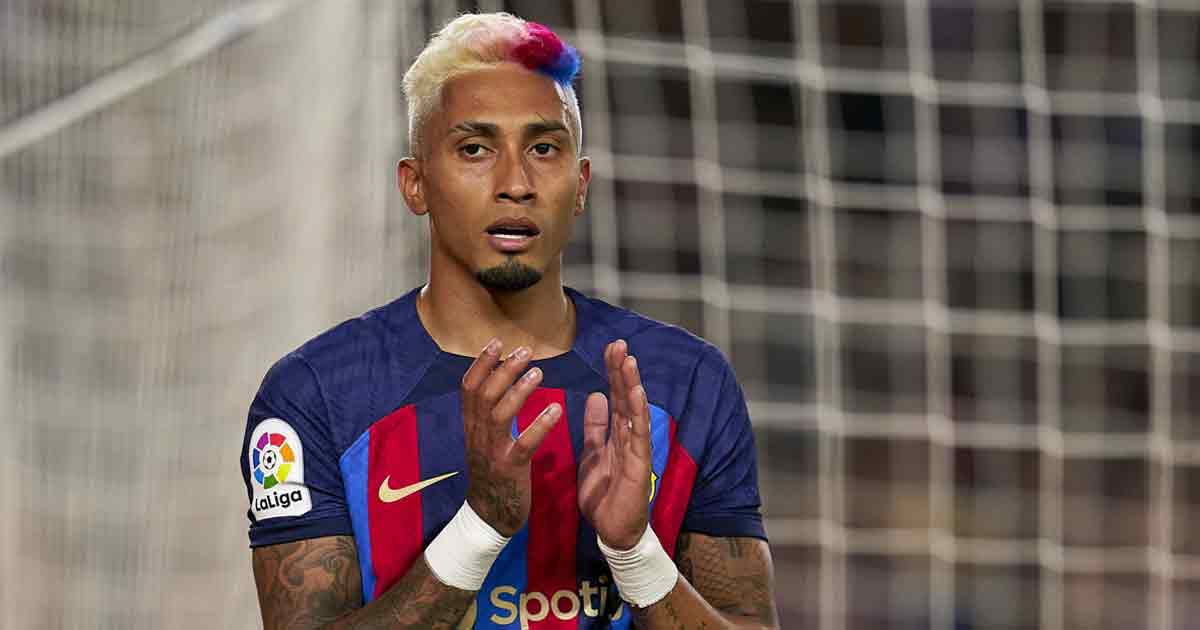 The Blues are keen to sign the Brazilian in the summer of 2022 but the winger has opted to sign for Barcelona following his decision to leave Leeds.
Tottenham and Newcastle United are also interested in the 26 year old since he will not need time to adjust to Premier League form.
Raphinha whose current market value is 60 million has made just 11 appearances for the La Liga giants so far settling for occasional appearances from the bench.
Chelsea position on signing new striker in January revealed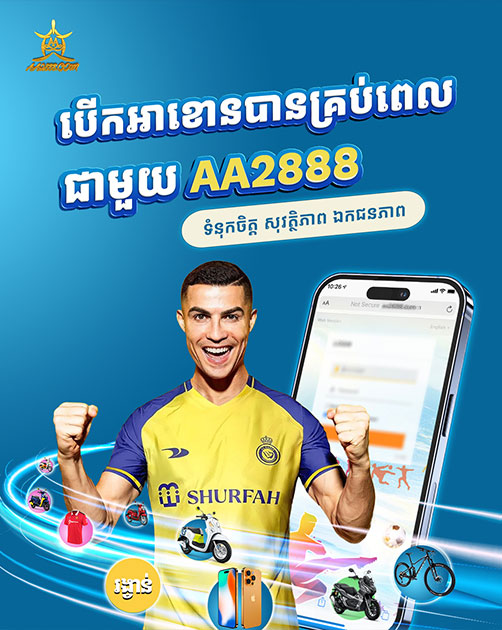 Facebook Page Aa2888 ​